From startups to large companies. Brands need consistency, relevance and the ability to create deep relationships with their customers.
_
Each project is unique.


And so their nature is what determines which personality they are going to express, and the experience they will create for their people, environment and clients.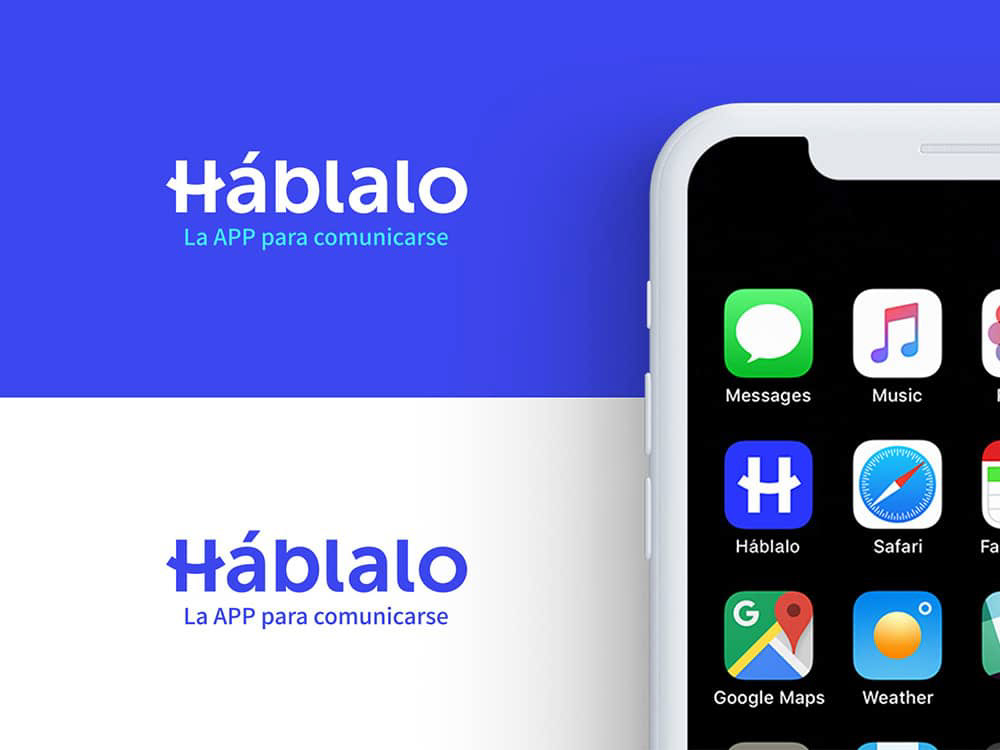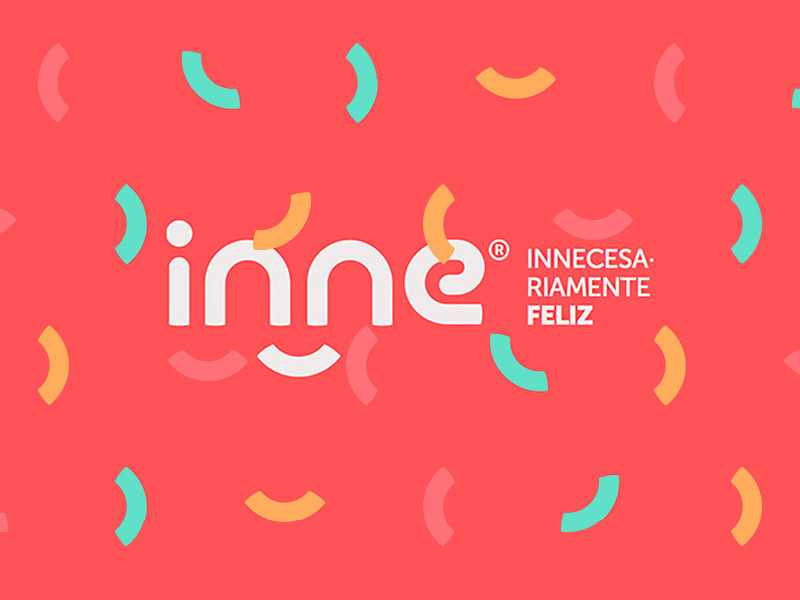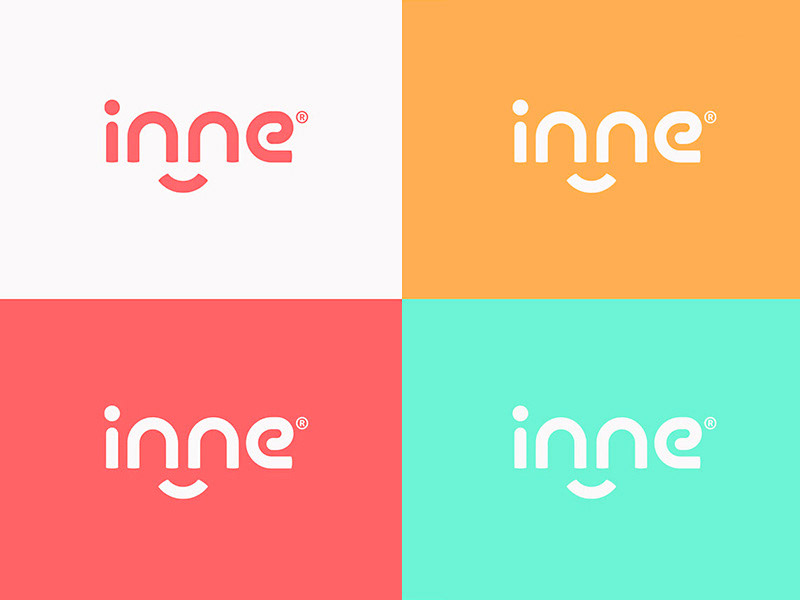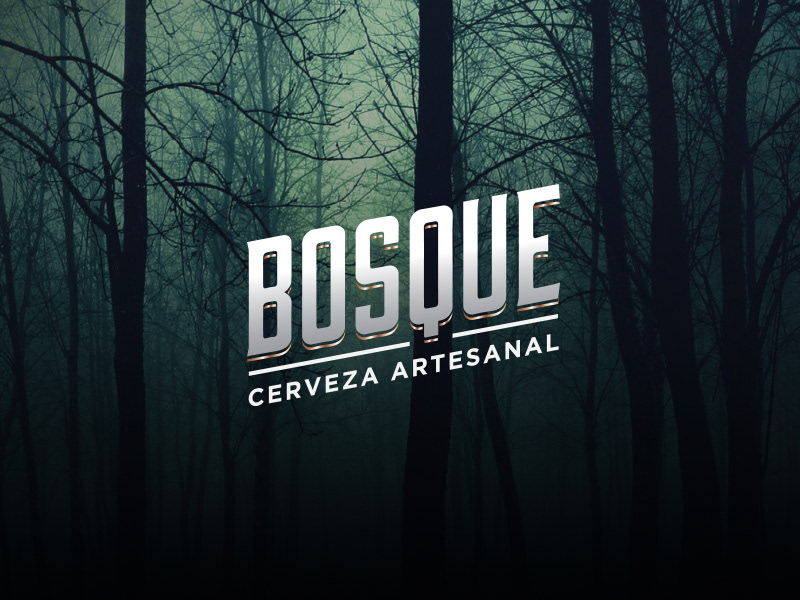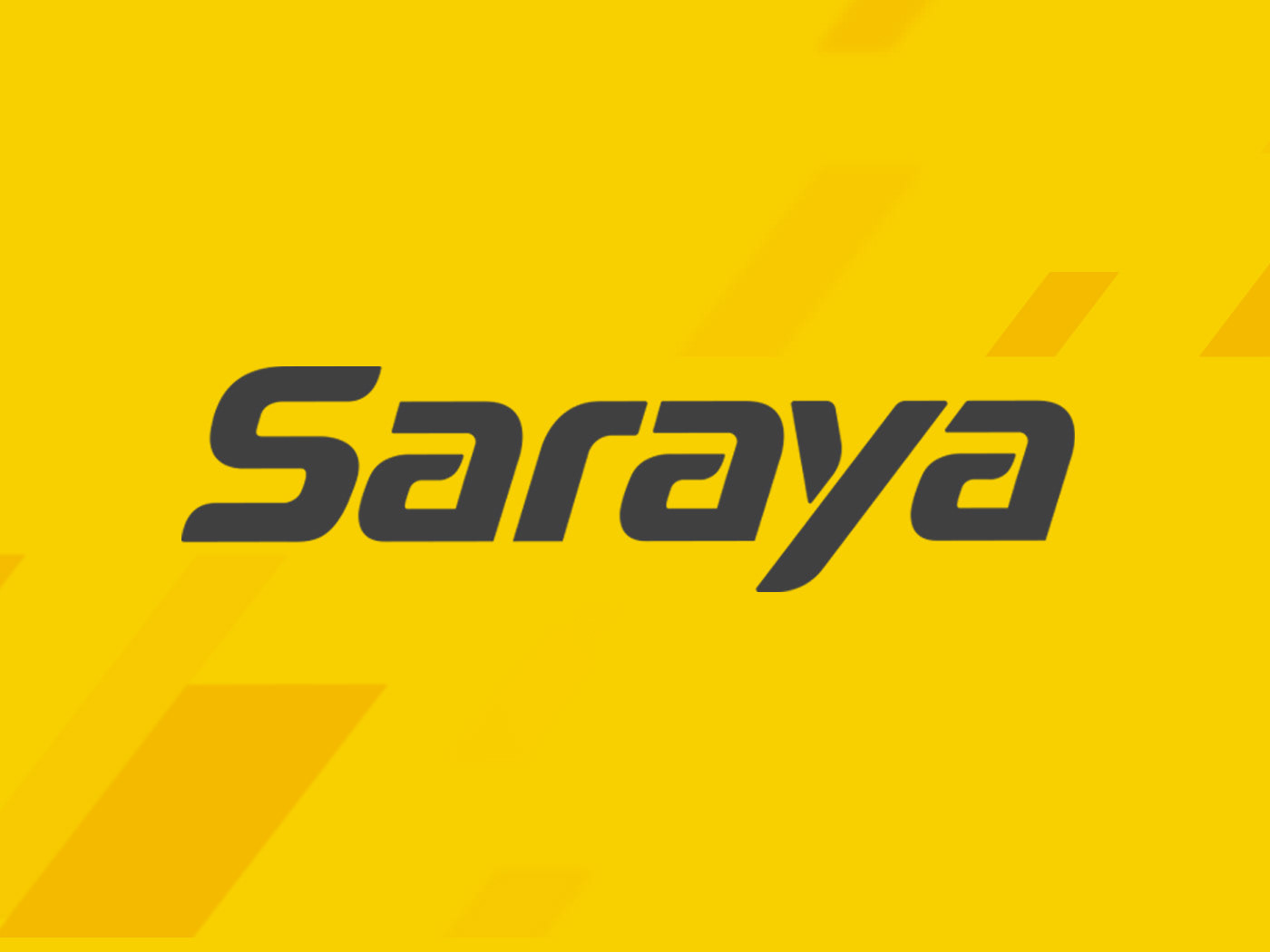 › Research, Analytics & Insights
› Strategy
› Conceptualization
› Design Thinking
› Design & Creativity
› Ideation & Innovation
› Prototyping
› Arts & Illustration 


Our focus is on understanding customer needs, regardless of scale, budget, or market, with a philosophy of design thinking, innovation-driven ideas, and business-driven strategies.
› Brand Strategy
› Naming & Messaging
› Brand Identity design
› ReBranding
› Corporate Branding
› Brand Architecture 
› Strategic Consultancy