Art is in our veins and we put it at the service of ideas.
_
We love to use our knowledge and passion for art, comics and illustration in every project that needs new creative ideas that expand the limits of brand identities and the relationship they create with their consumers.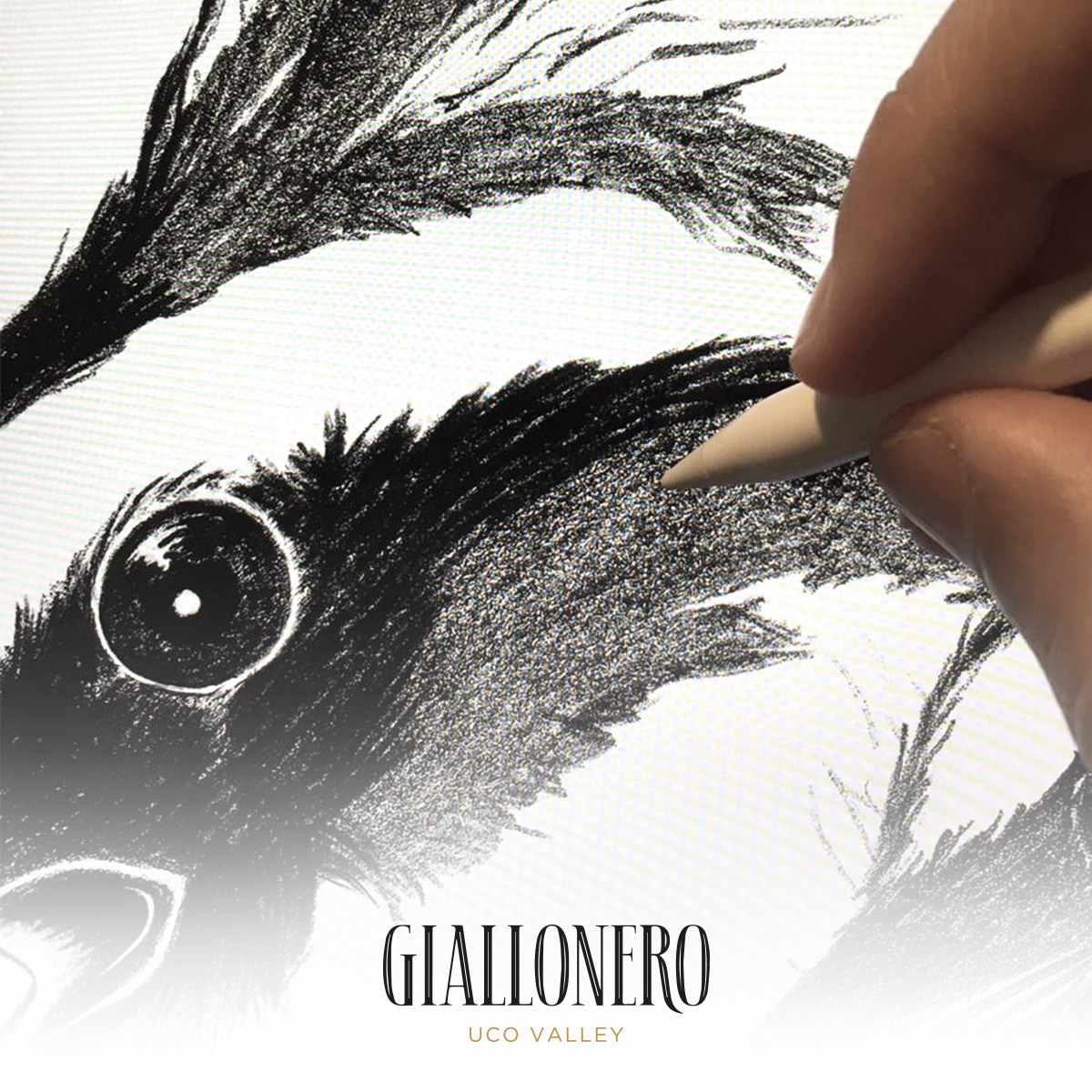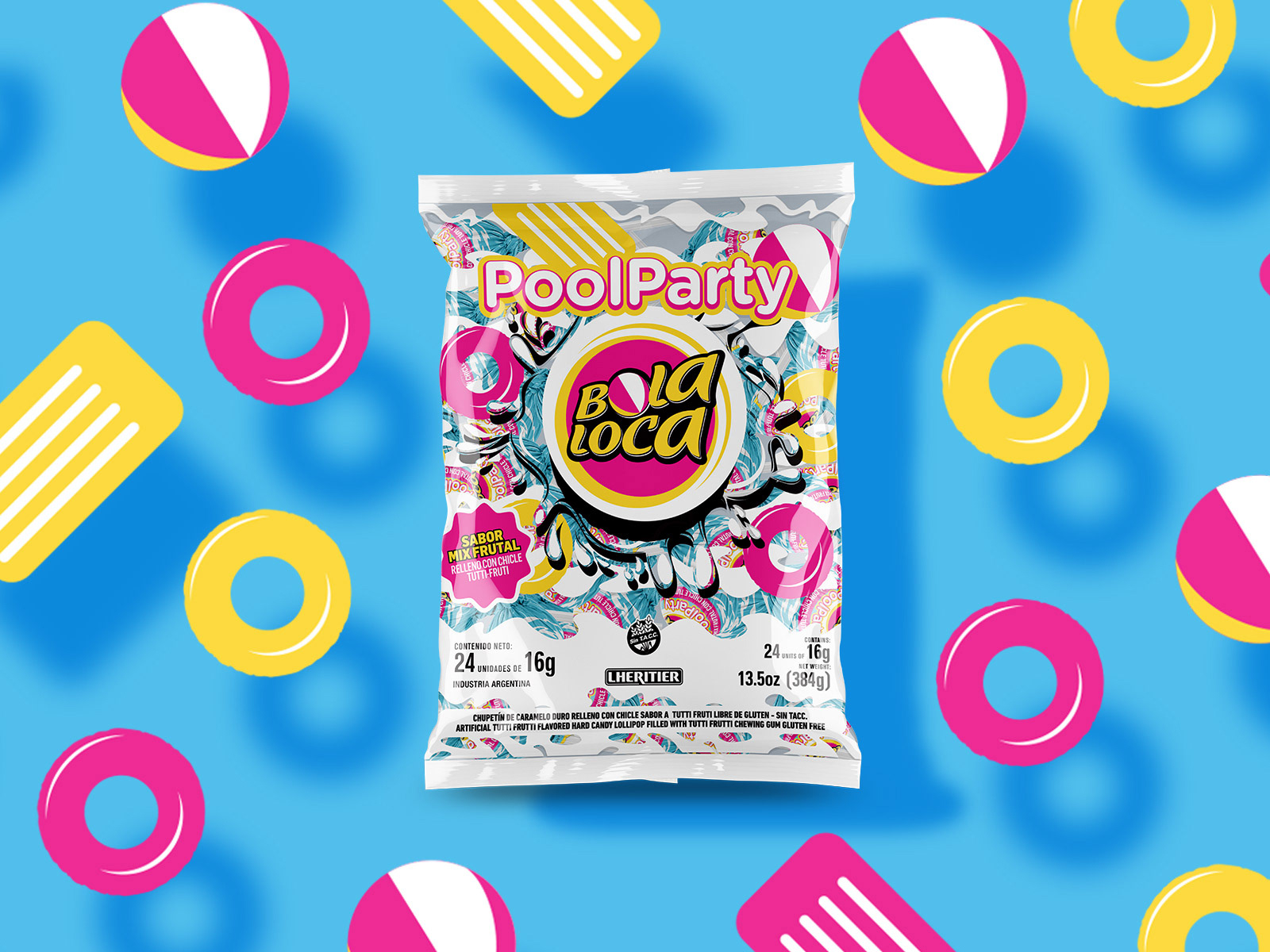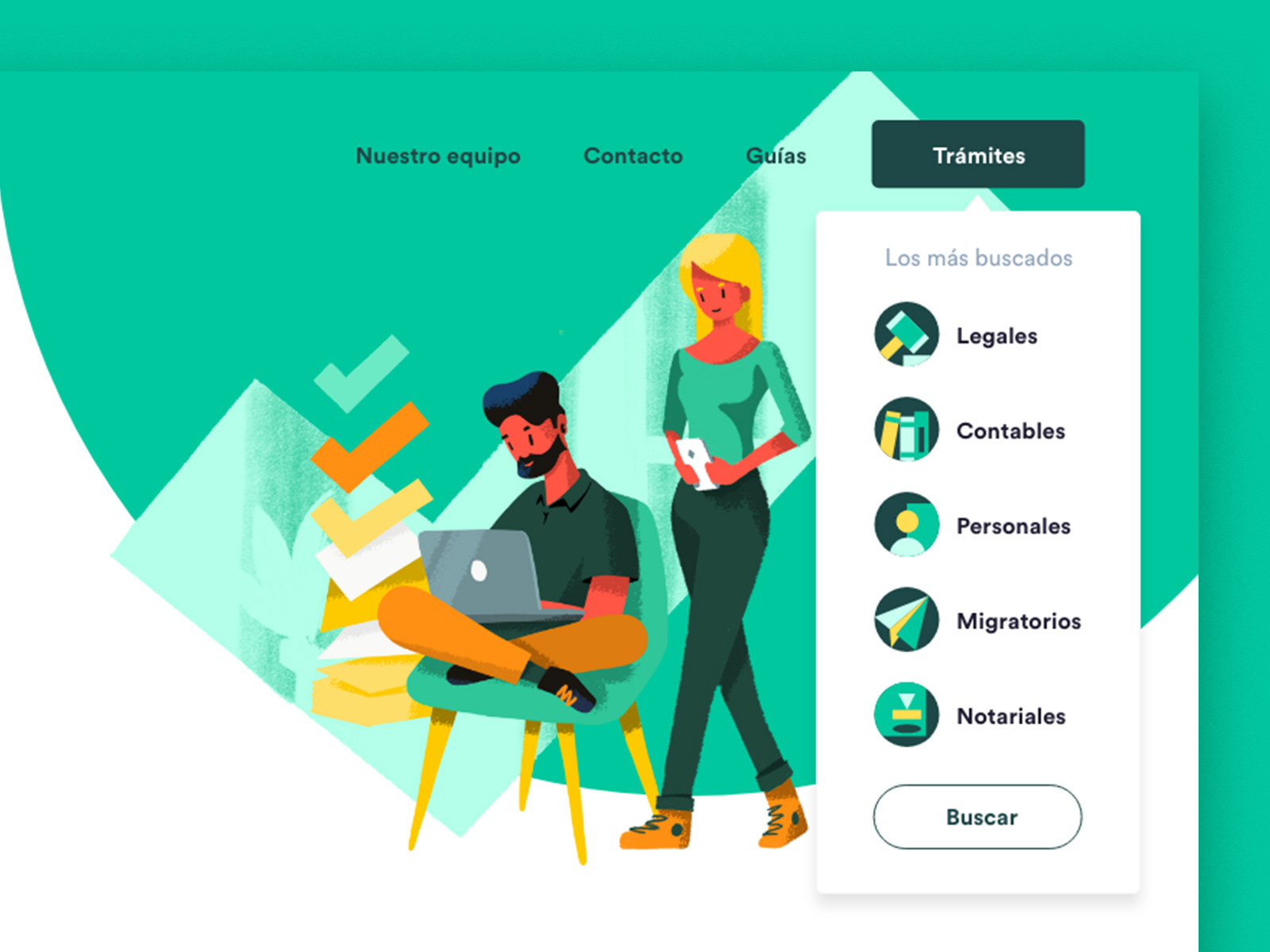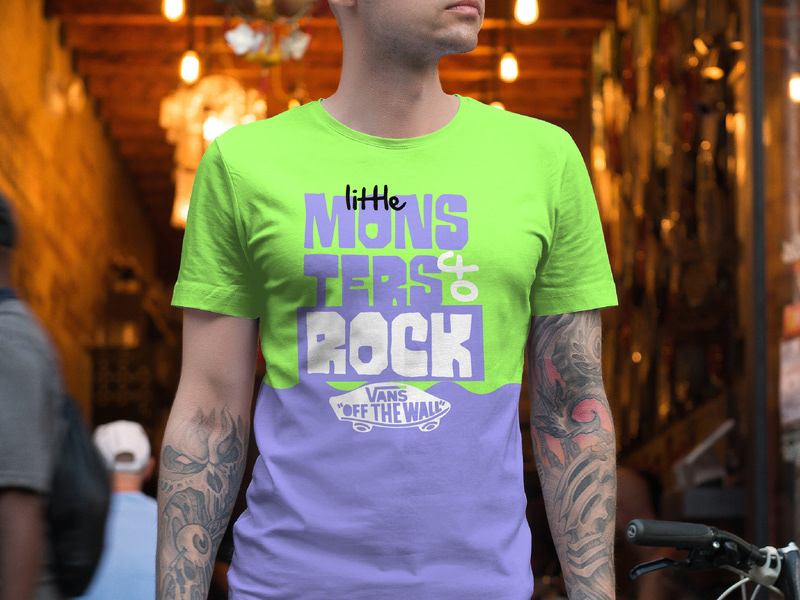 › Illustration
› Character Design
› Storyboarding


› Storytelling
› Sketching & Drawing
› Digital arts 

Every project is unique its nature determines the personality and the experience that they are meant to express. Our focus is in the understanding of the clients needs, regardless of his scale, budget or market, with a design thinking philosophy, innovation driven ideas and business led strategies.