Industrial Design is a part of our DNA and we benefit from its principles, methodology and user-centered vision.
_
We understand products as the brand ultimate expression.
That is why we approach each project from all the dimensions involved, in order to create products that mark a
"before and after" for our clients' brands.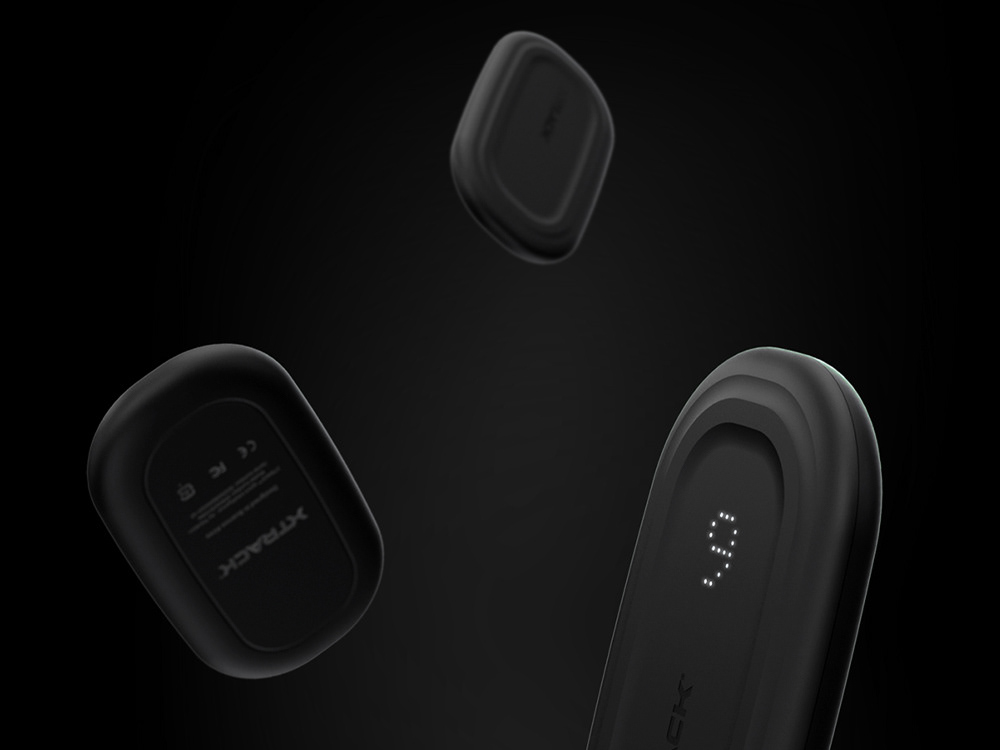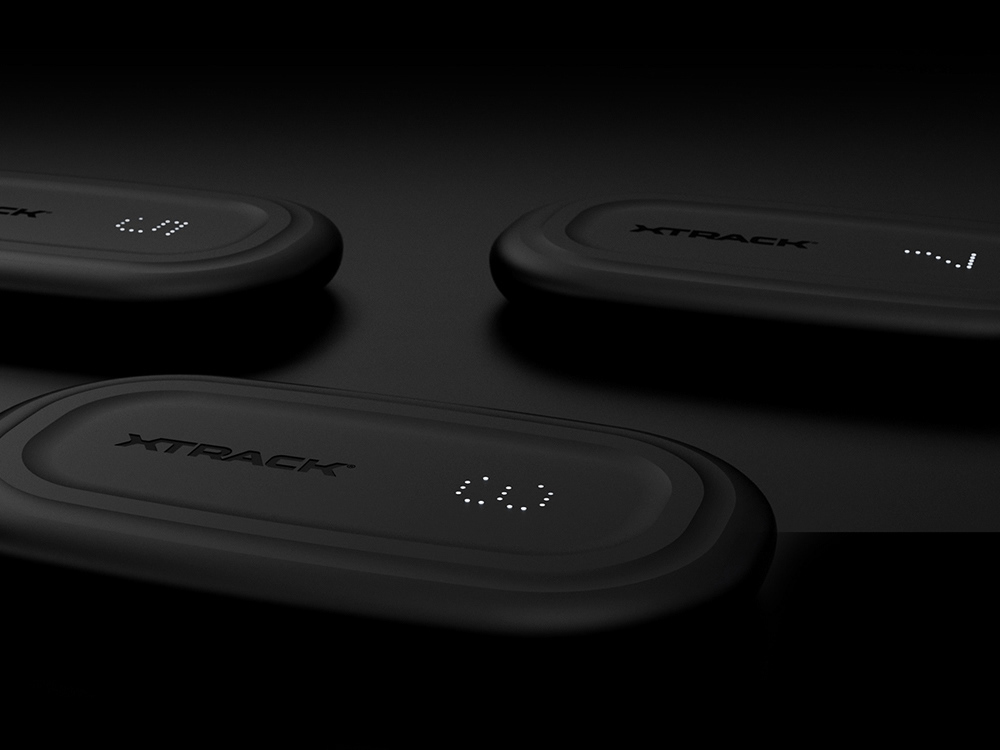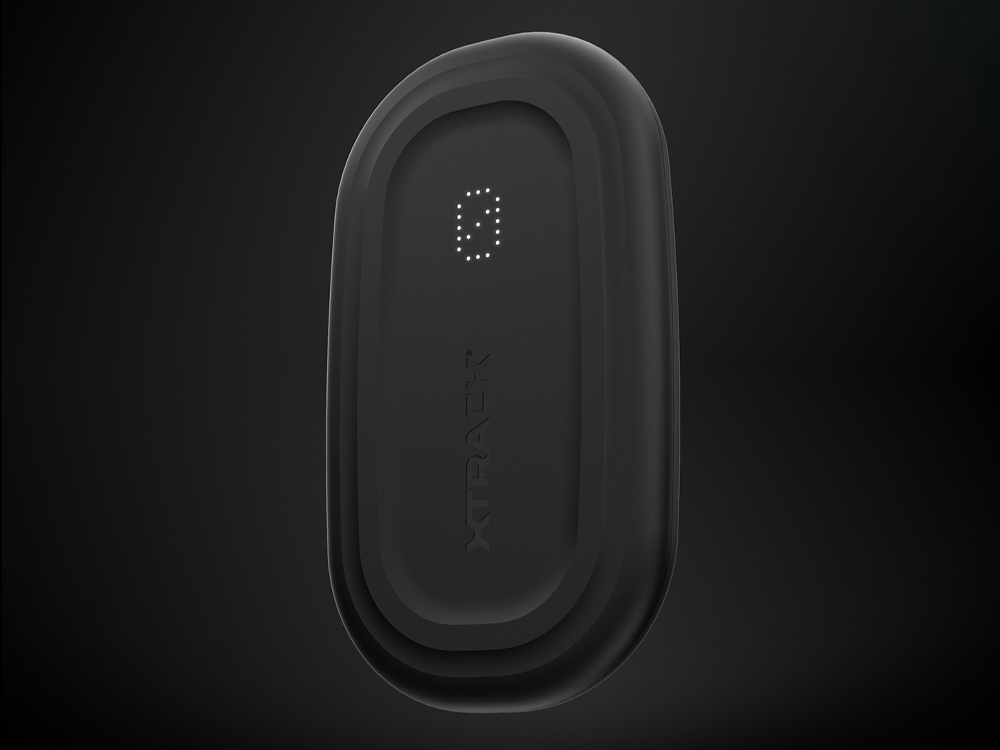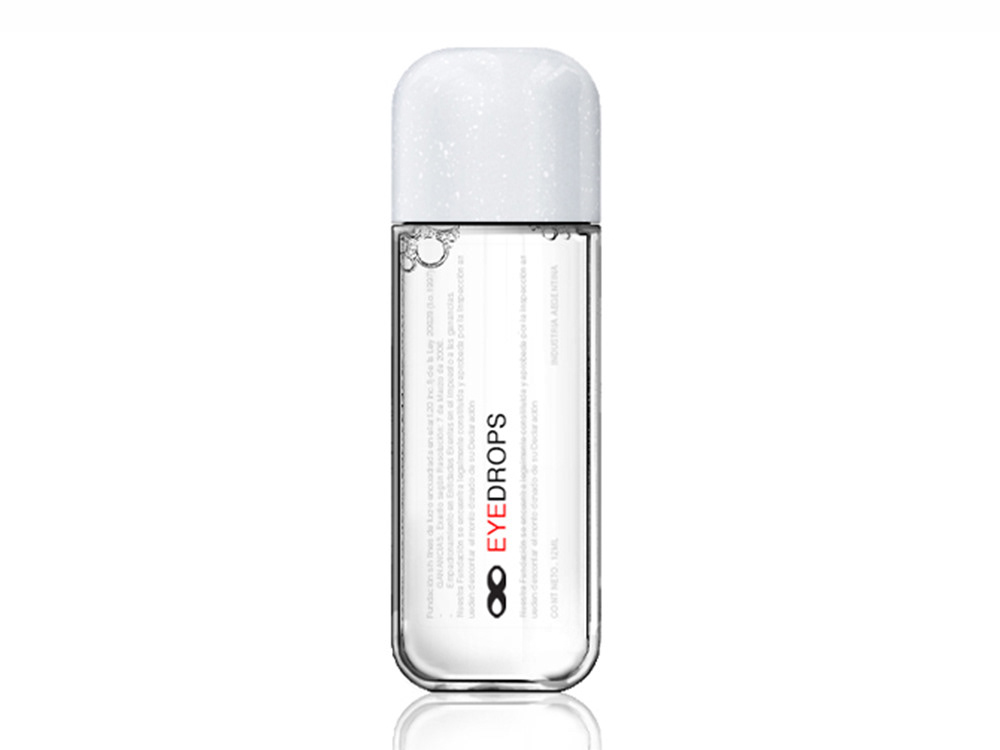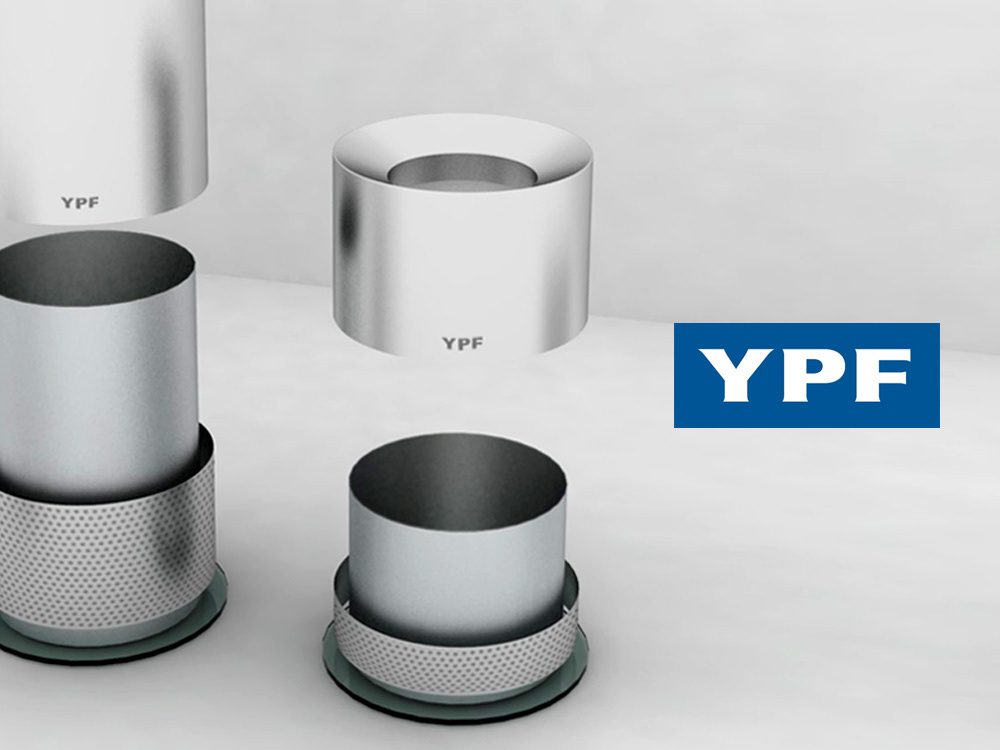 › Research & Analytics
› Conceptualization
› Sketching
› 

3D Modeling


› Rendering
› Industrial Design
› Ideation & Innovation
› UIUX
› Design Thinking
› Prototyping

Every project is unique its nature determines the personality and the experience that they are meant to express. Our focus is in the understanding of the clients needs, regardless of his scale, budget or market, with a design thinking philosophy, innovation driven ideas and business led strategies.
› Product Strategy
› Product Concept
› Product Design
› Product Development
› 

Product Prototyping