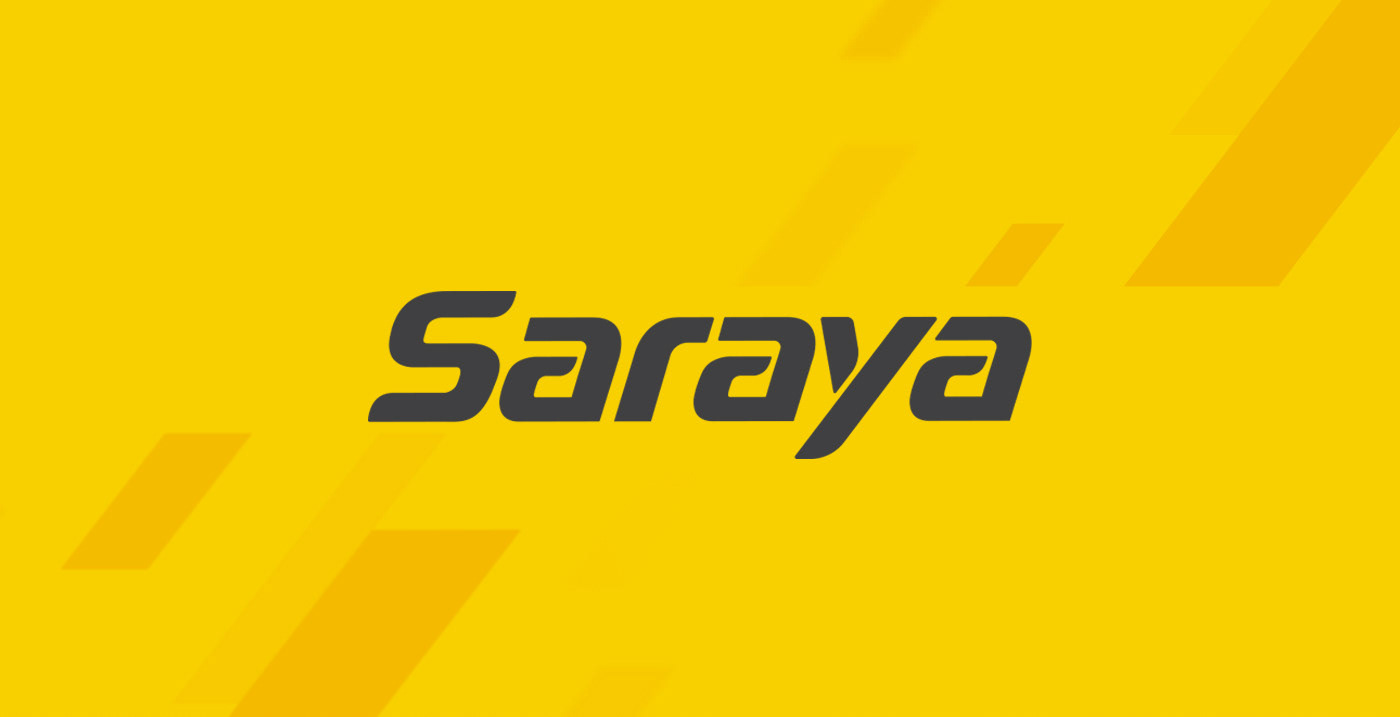 "En busca de la evolución constante"

Distribuidora Saraya, una empresa familiar con historia en la Patagonia Argentina 
en el mercado de la distribución y venta de equipamiento para talleres y gomerías 
tenía muy en claro lo que necesitaba para seguir creciendo. 
Más allá de su liderazgo en la región sabía que debía profesionalizar su comunicación, 
y "convertir la empresa en una marca".
"In the search of constant evolution"
Saraya distributors, a family run company with vast experience in the distribution and sales of car repair & tire shops equipment throughout Patagonia, Argentina, had a very clear view of what they needed to keep growing. Aside from their undisputed leadership in the region, they knew they needed a more professional communication and to turn their company into a proper brand.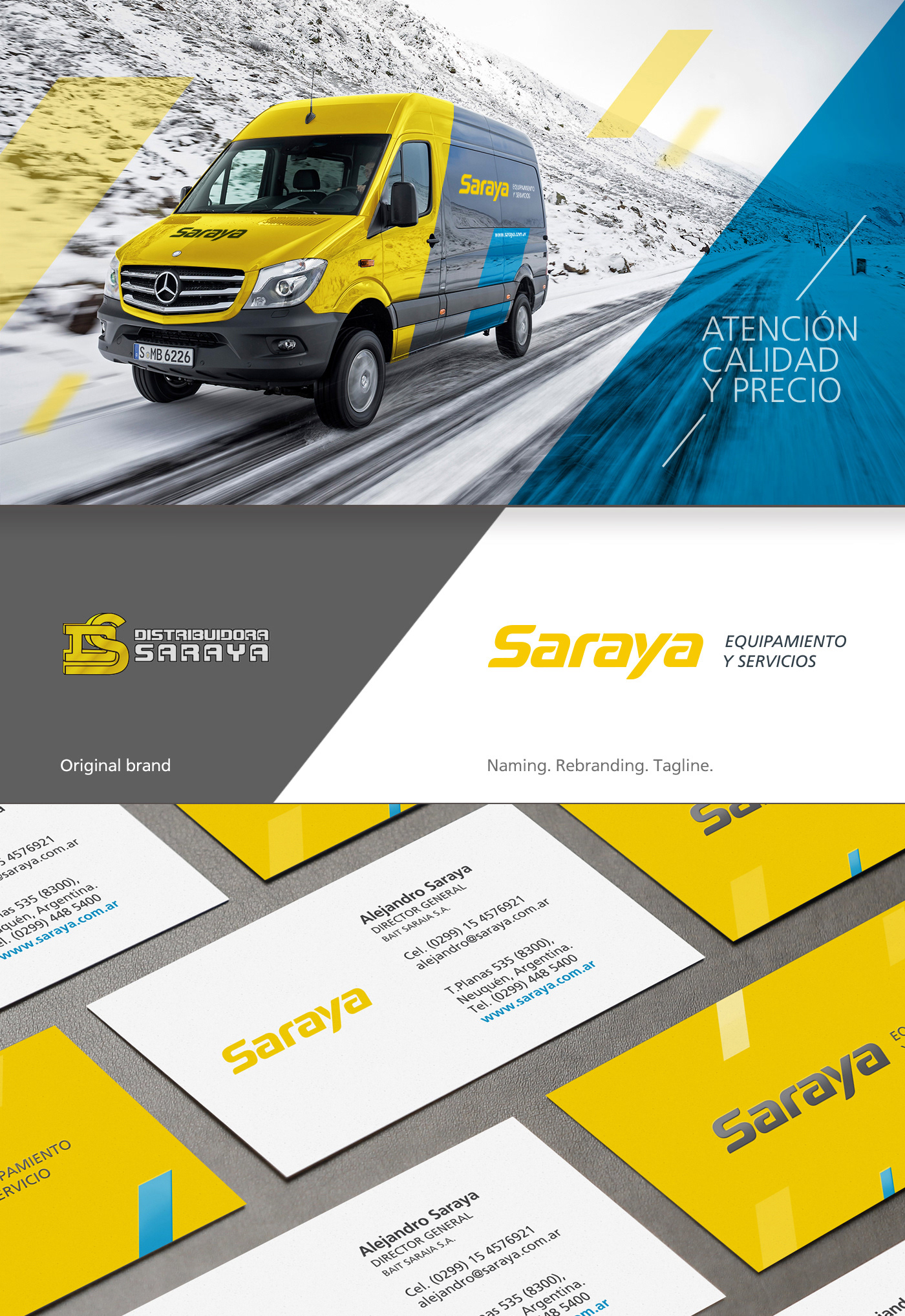 Cristalizada la marca bajo el naming de "Saraya", dejando de lado el denominativo "Distribuidora", nos enfocamos en replantear la manera en que se segmentaba 
y se presentaban los productos y servicios, creando una oferta más clara para 
el consumidor.
Diseñamos una identidad dinámica, con la fuerza y el empuje 
con el que se mueve la empresa.
STRATEGY

Crystallizing the brand under the "Saraya" name, leaving behind the "distributor" denomination, we focused on reassessing the way in which products and services were being categorized and presented, creating a clearer offer for customers. 
BRAND

We designed a dynamic identity with the strength and drive that characterizes the company.