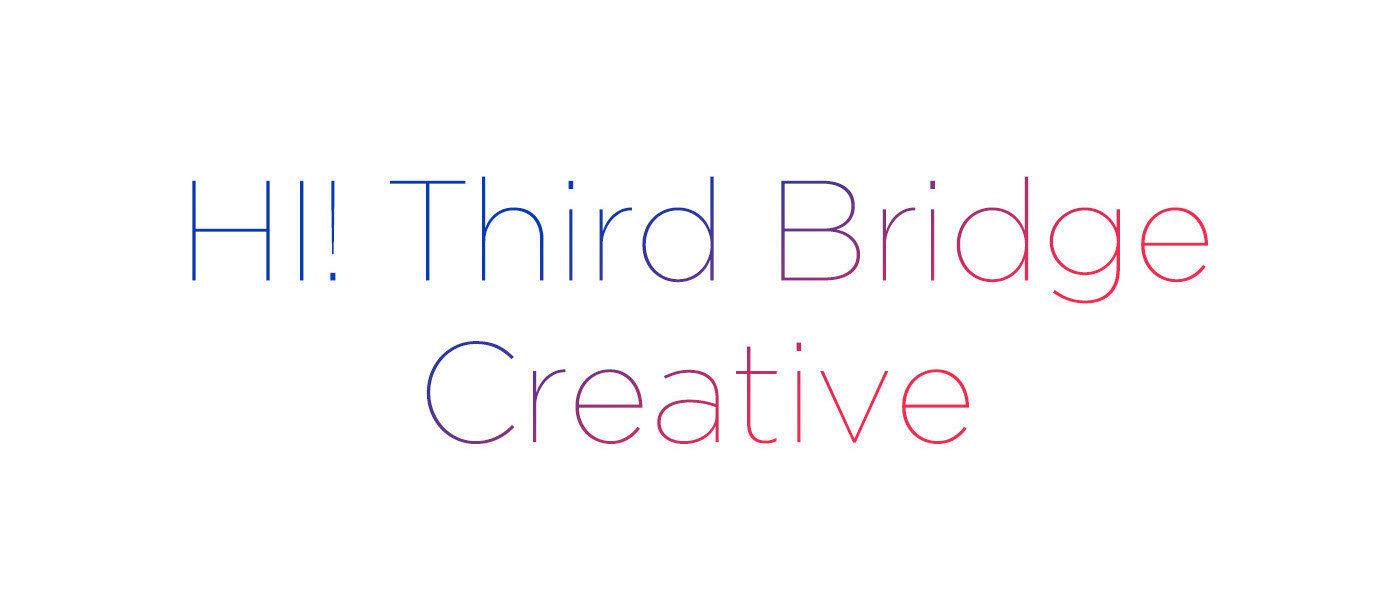 We are two Melomaniac and Design passionate dudes. Fueled by: music, illustration, comics, film and animation, architecture, food, wine and drinks.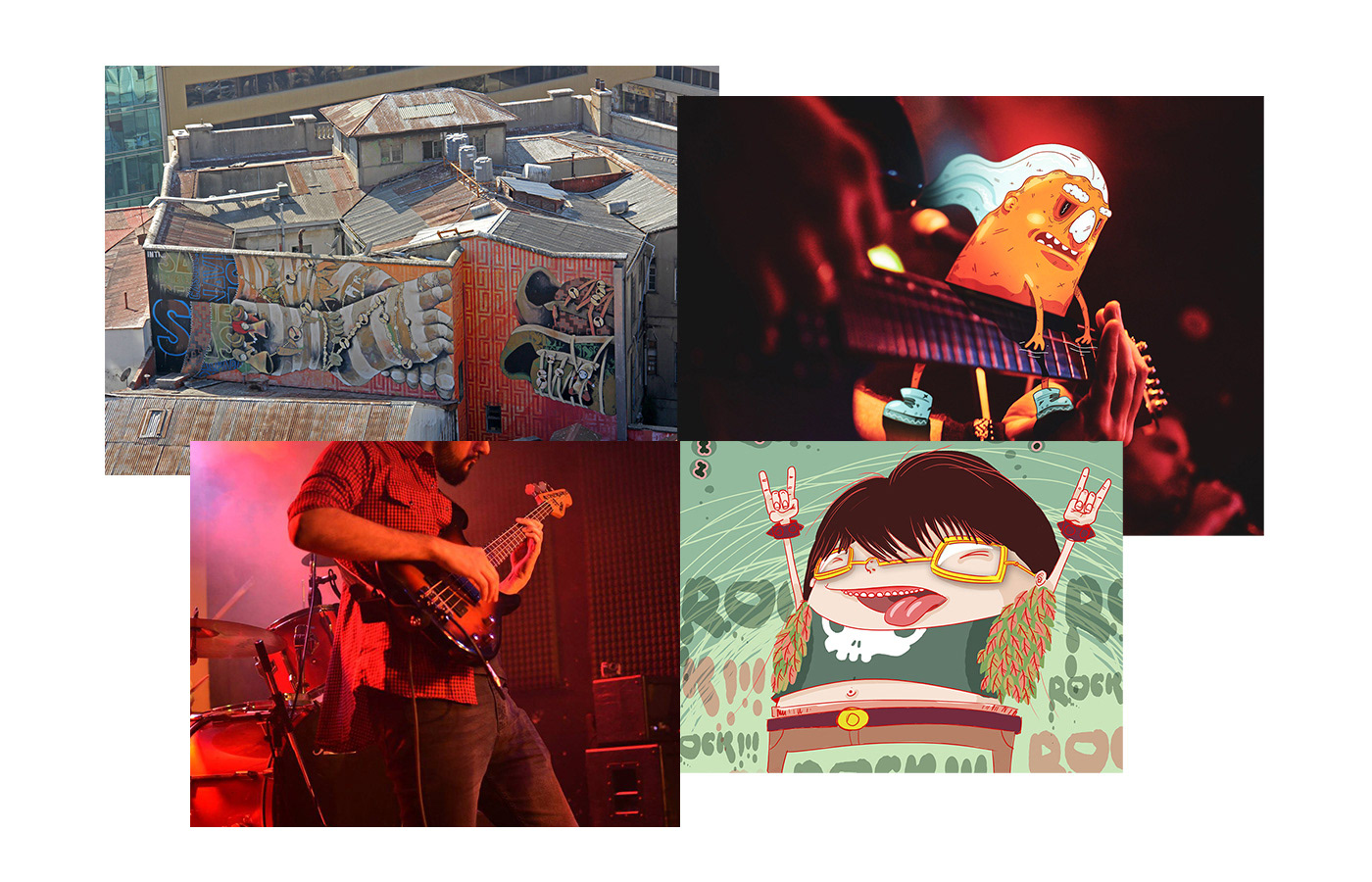 We are people who think and breathe design, pursue innovation, passionate about creating new experiences, always with a business aware vision. 
Trained in Industrial and Graphic Design, then specialized in Marketing, Branding and UIUX Design (which we also teach at the University of Buenos Aires).
With more than 15 years helping Startups, small and large companies to build unique brands and products, focused on the development and growth of our clients and their businesses, identifying new opportunities that we execute in a multidisciplinary way.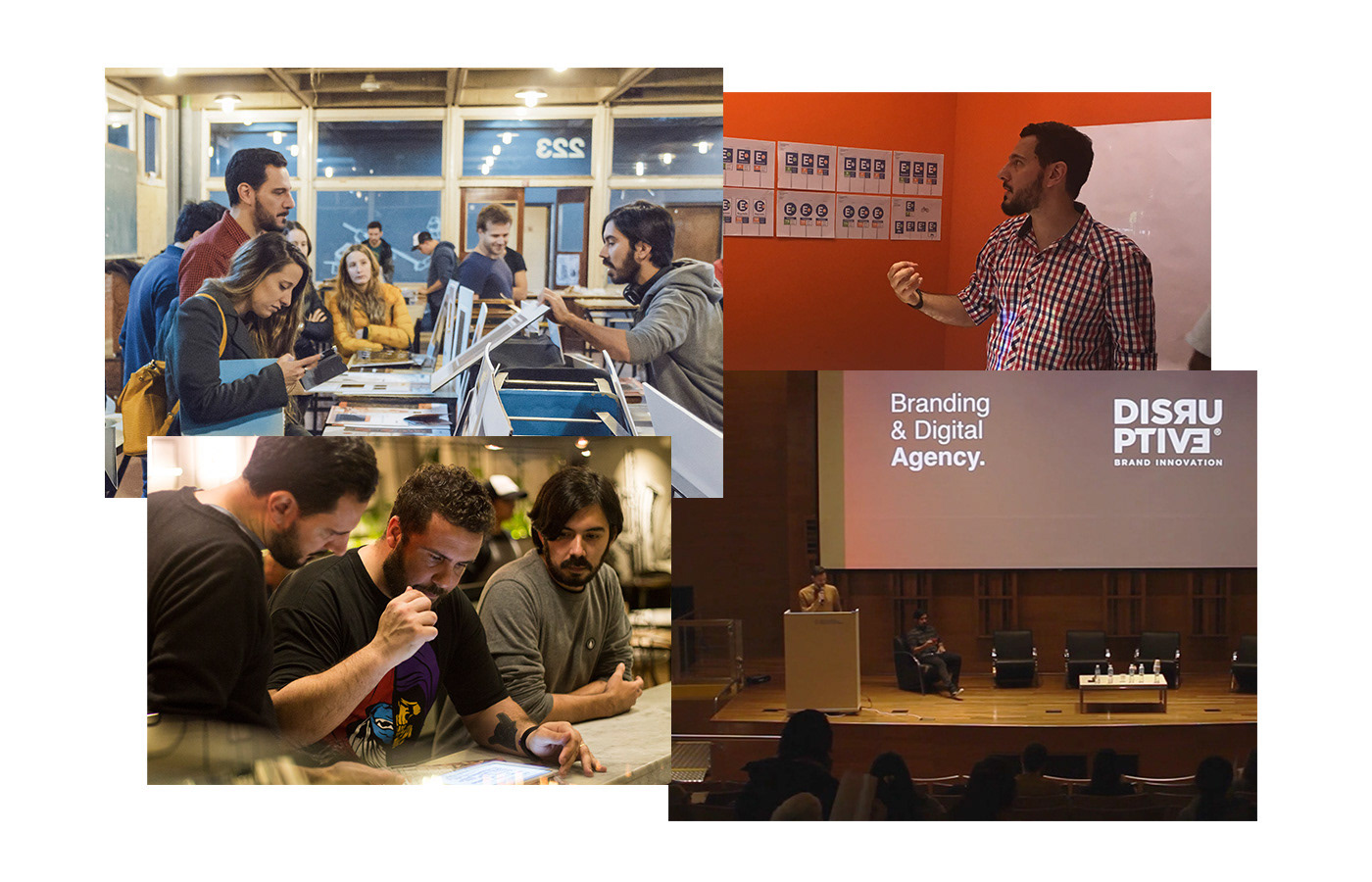 Each brand is unique, we love searching for its essential elements, its soul, working together with the client, so that it emerges and is as strong and consistent as possible. Sometimes it is a formal and corporate brand, and sometimes they are avant-garde and disruptive brands, and we enjoy developing both knowing that it is the best brand for our client and their business.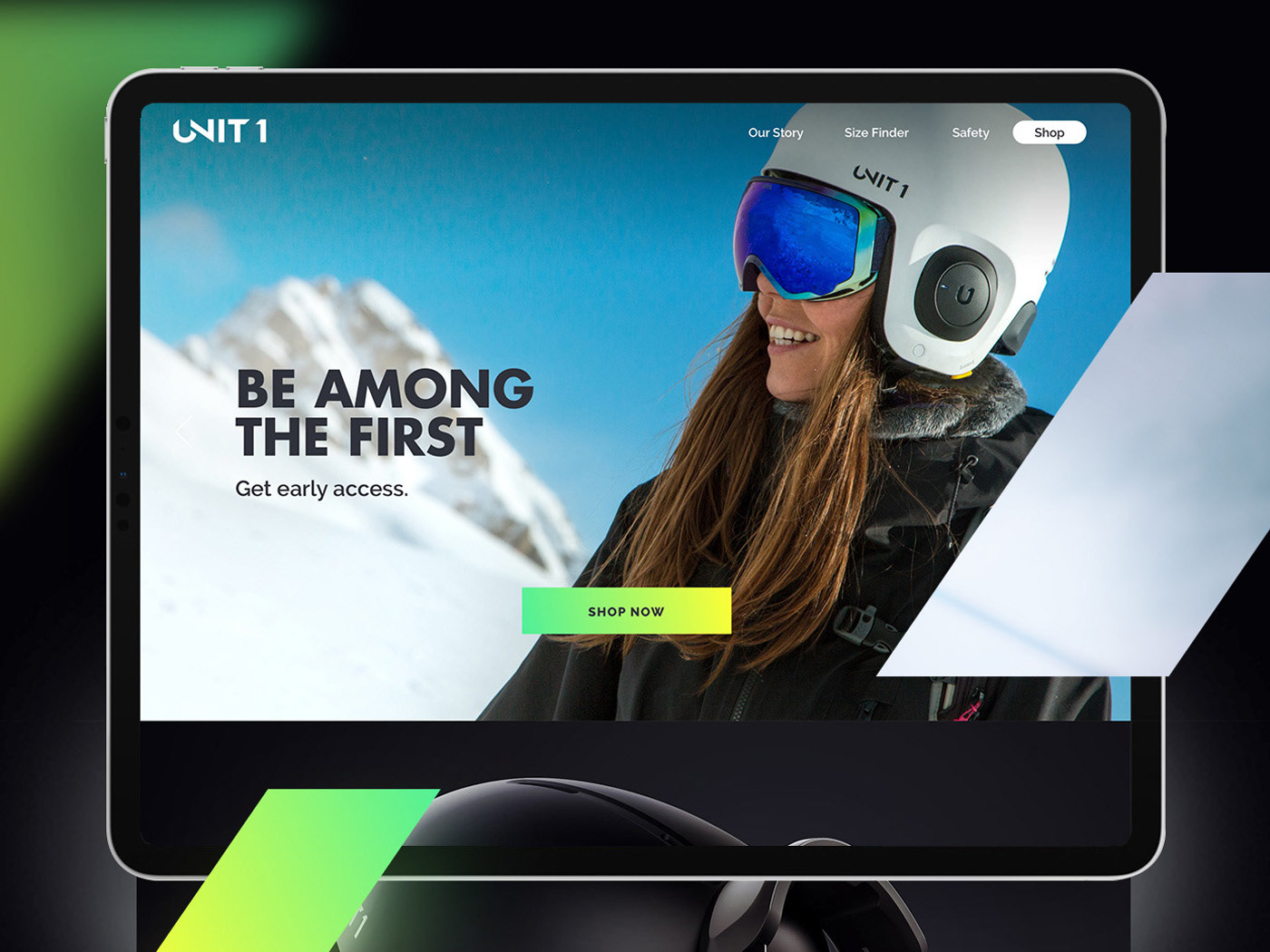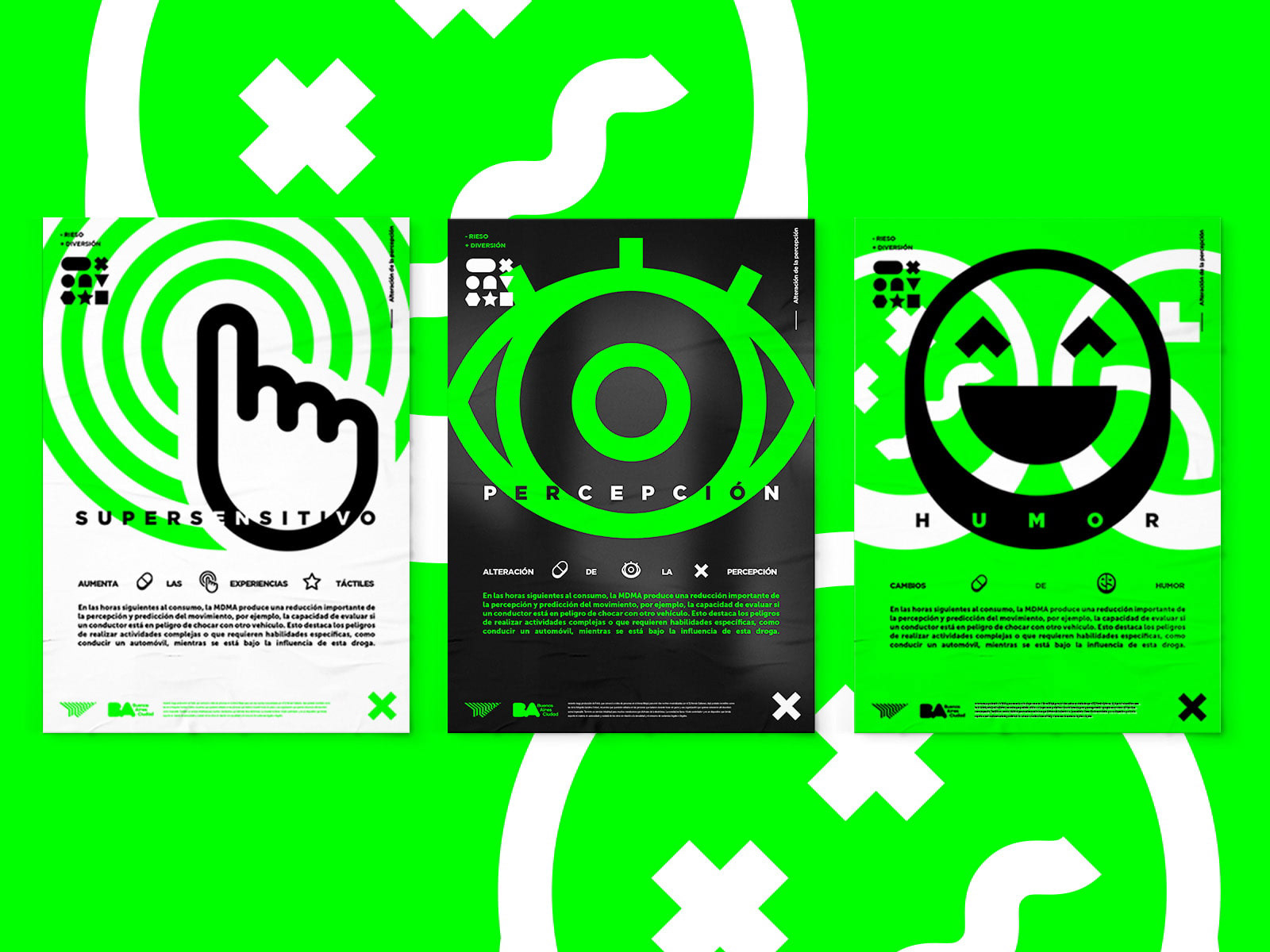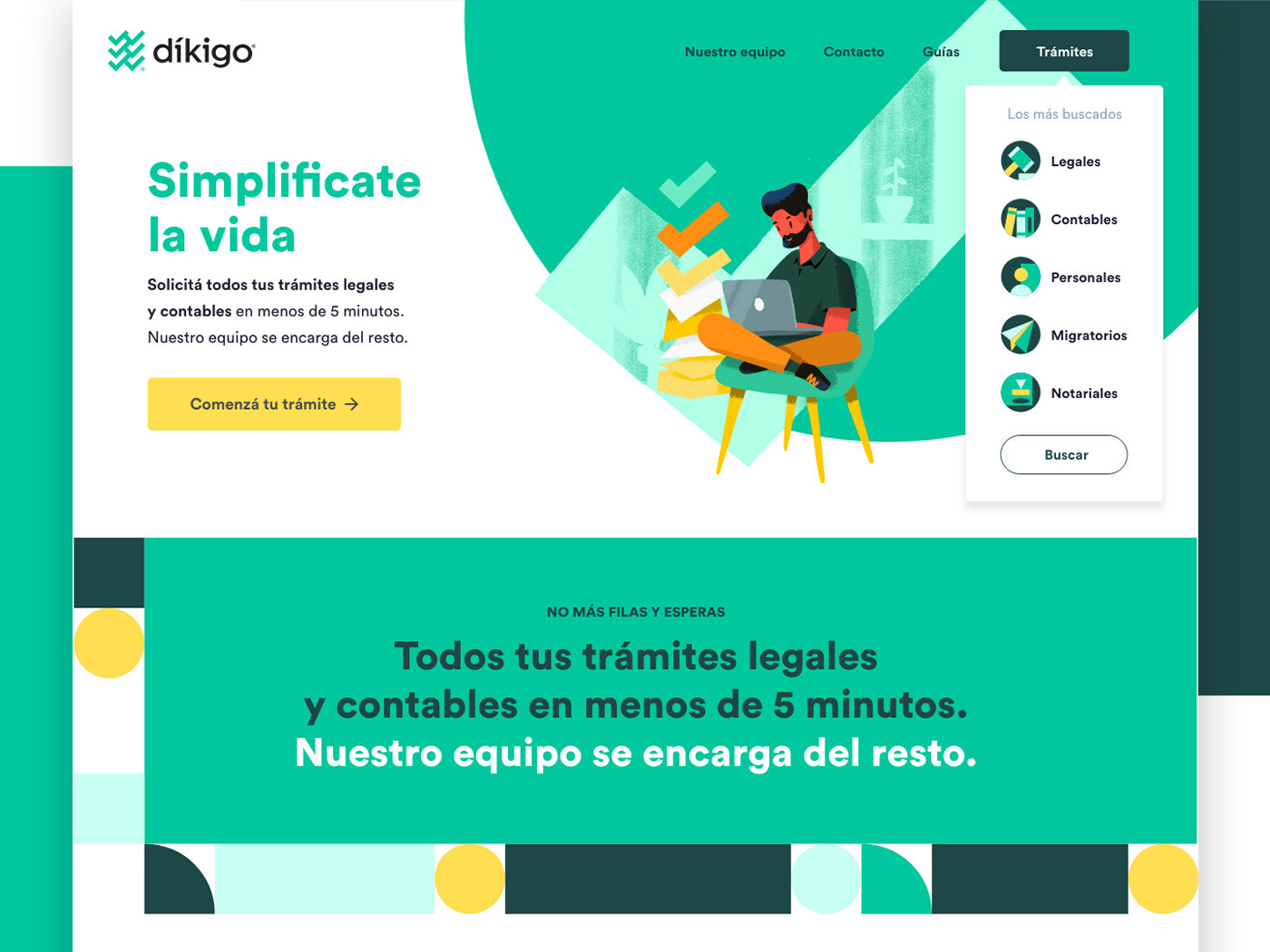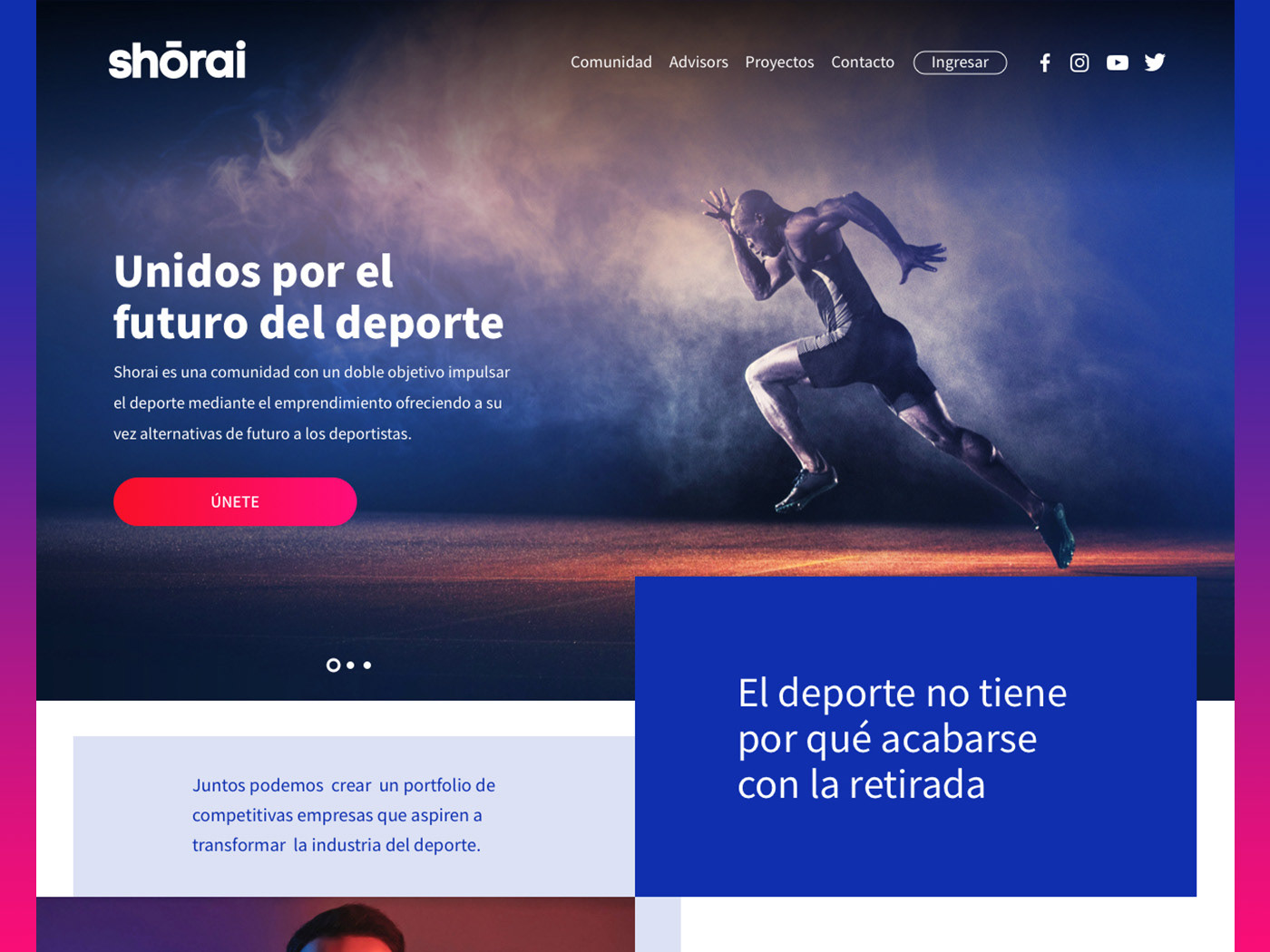 We are aware that you have high profile clients and provide boutique level services. We believe that your digital brand identity and website experience should express the same quality. You also need a visual language to tell every story behind each case of study.
But the most important thing is what you have in your minds, so we hope to talk about it to provide the best possible solution.
How we are going to do it?
We also know there is very little time here… So having the commitment from both our sides we think it's possible to create a great site.  
And we would doubt any professional who shows ideas before understanding and empathizing with their client.
Now, the technical stuff.
Inmersión:

At this stage, the investigation is executed based on the material provided by the client and in our own research, in order to generate the necessary empathy to understand the motivations and needs of the client to provide the best solution.
Insights:

This methodology seeks to generate insights on both sides involved, not only to better understand the project, but also to generate the necessary iterations for possible improvements to it.
Design development:

These "non-linear" stages are where the decisions validated in the research + ideas presentations are executed, which will culminate in a strategic path.
Validation:

The project is carried out together with the client, for this, the reports or proposals are presented in person/virtual in order to correctly explain the approach used, and to obtain feedback and the opportunity to seek new solutions from the client in " real time".
Iterations:

Based on the improvements proposed in the Validation, the pertinent modifications are made.
Deliverables production phase:

Once the improvements and corrections are validated, the deliverables are produced, which will be different formats depending on each task.

Deliverables production phase:

Once the improvements and corrections are validated, the deliverables are produced, which will be different formats depending on each task.
- Initial meeting, we want to hear it from you.
- Similar cases, competition and possible aspirational references. 
Deliverables: Conclusions to validate PDF
- Visual representation of the structure and functionality of the site.
Deliverables: Wireframe PDF
- Application logic and projection of the visual identity components on the site.
- Instance of visualization and testing of the site, in high fidelity mode.
Deliverables: Prototype PDF / Adobe XD link​​​​​​​
- Final Design in Adobe XD and Assets for Development.
Deliverables: Final Adobe XD files + Assets
IS NOT INCLUDED: Base original content, either visual or textual. 


Digital identity development.
. . . . . . . . . . . . . . . . . . . . . . . . . . . . . . . . . . . . . . . . 
Site design and development.
. . . . . . . . . . . . . . . . . . . . . . . . . . . . . . . . . . . . . . . .

PAYMENT
50% up-front payment. Our preferred method is Payoneer.
CONDITIONS
For the normal development of the project, the parties (client and supplier) agree to work together, ensuring its availability, the information required, the content and the necessary validations to be able to work properly.