Vuelo Controlado
/

Controlated Flight
The

Vuelo Controlado device for Health Prevention and Promotion

in cultural events, especially in those events related to electronic music, arises from the articulated work of various specialists from Argentina and other countries in the field of problematic and non-problematic consumption of substances, which attentive to current and future problems, aim to reduce harm. 
Vuelo Controlado is one of the projects where Disruptive Agency decides to participate helping Startups, B Corps and NGOs with a strong focus on the different areas and disciplines that generate great Social Impact.
BRAND IDENTITY  -  BRAND GUIDELINES  -  SOCIAL BRAND EXPERIENCE - SOCIAL IMPACT - HEALTHCAMPAIGN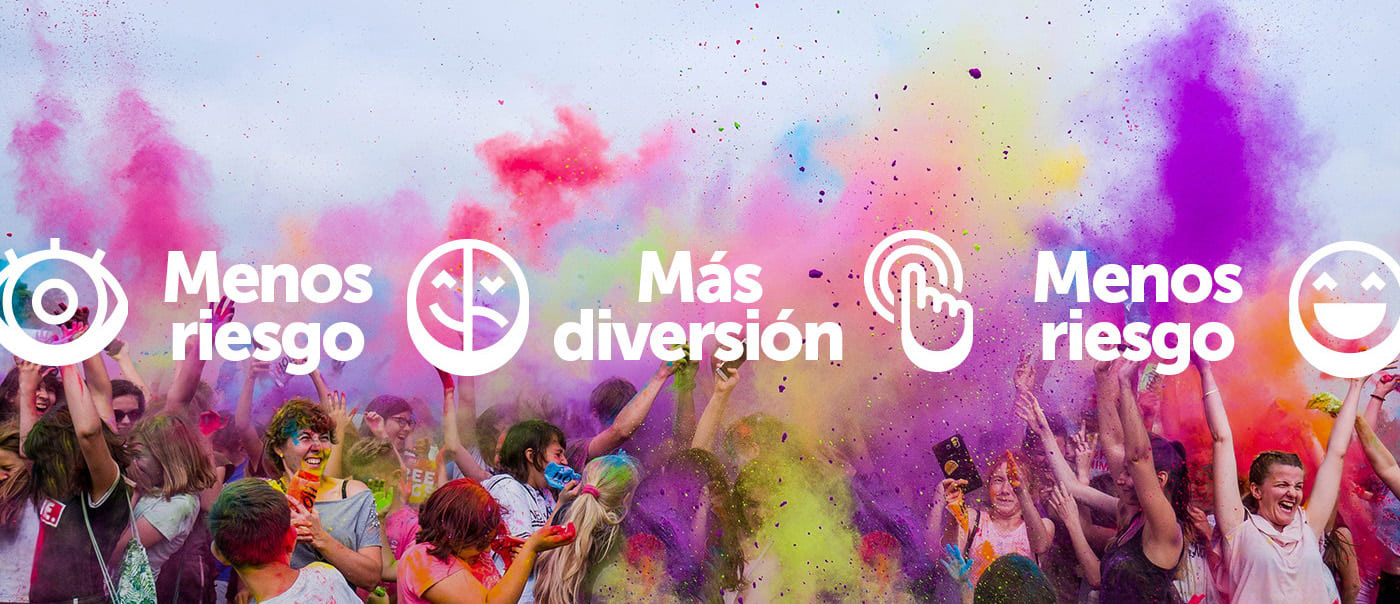 In this case,

Vuelo Controlado

needed a high impact identity system, with the ability to amplify its message and bring awareness about the issue to its target audience, which is young people and adolescents. 
To do this we looked to create a powerful, strident and highly versatile visual code for both print and digital formats. 
Various graphic pieces were developed to cover the communication needs of the prevention device. 
Editable templates for social media, merchandising, posters, flyer, and signage designs.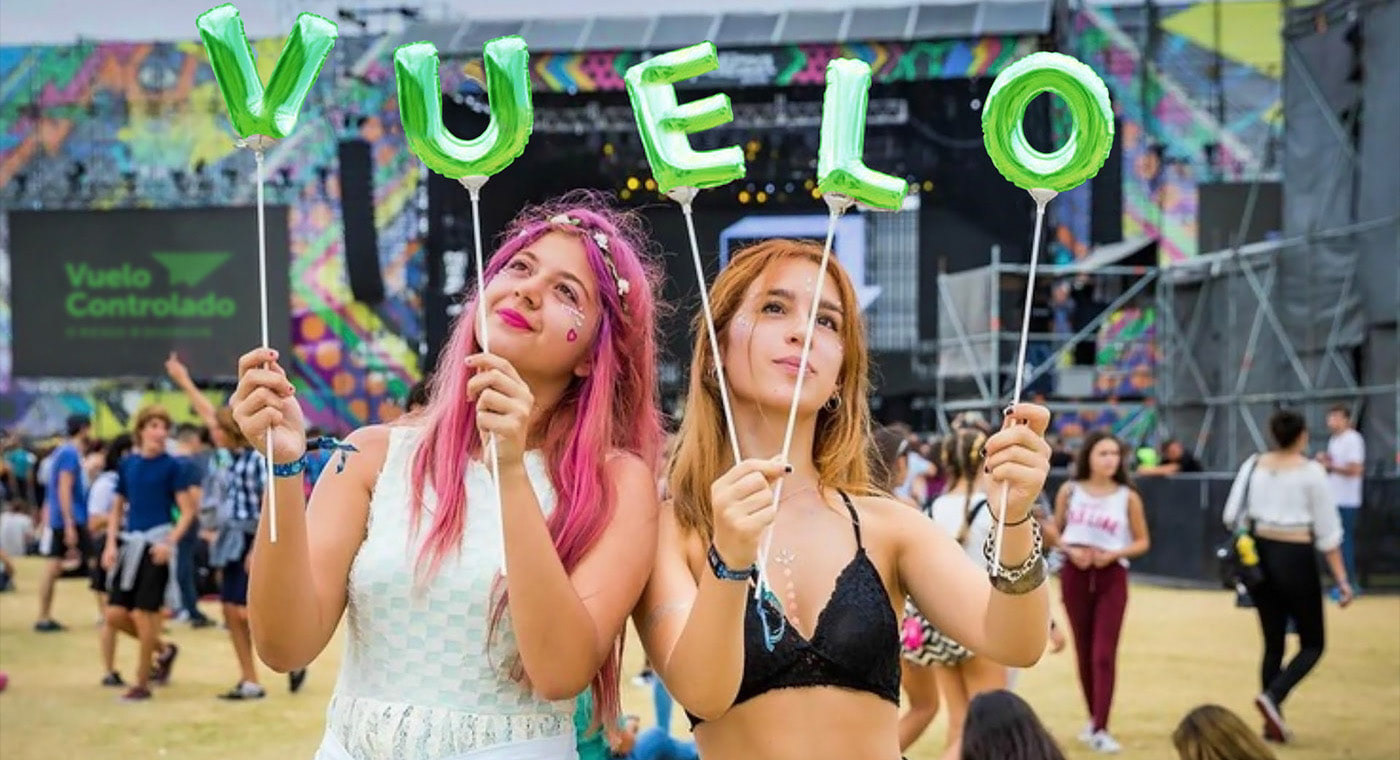 Isotype creation, Isologotype applications & Brand Identity construction.