The new brand ecosystem is digital

_

We articulate brand identities, products and their way of expressing themselves to create experiences that surpasses the physical and virtual planes.
Our approach to digital products and brand experiences is rooted on our industrial and graphic design background. This expertise is both academic and professional. 
Each product we design and develop is conceived through a methodology centered on the understanding of the user's needs and experience, the search of the brand's authentic voice and the nature of business.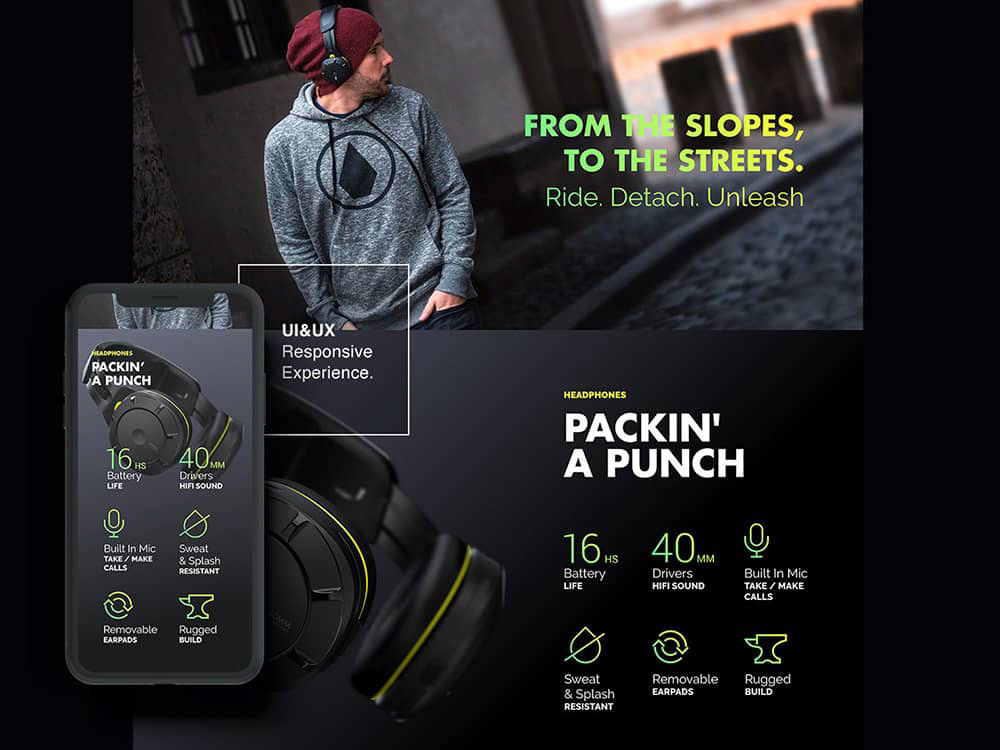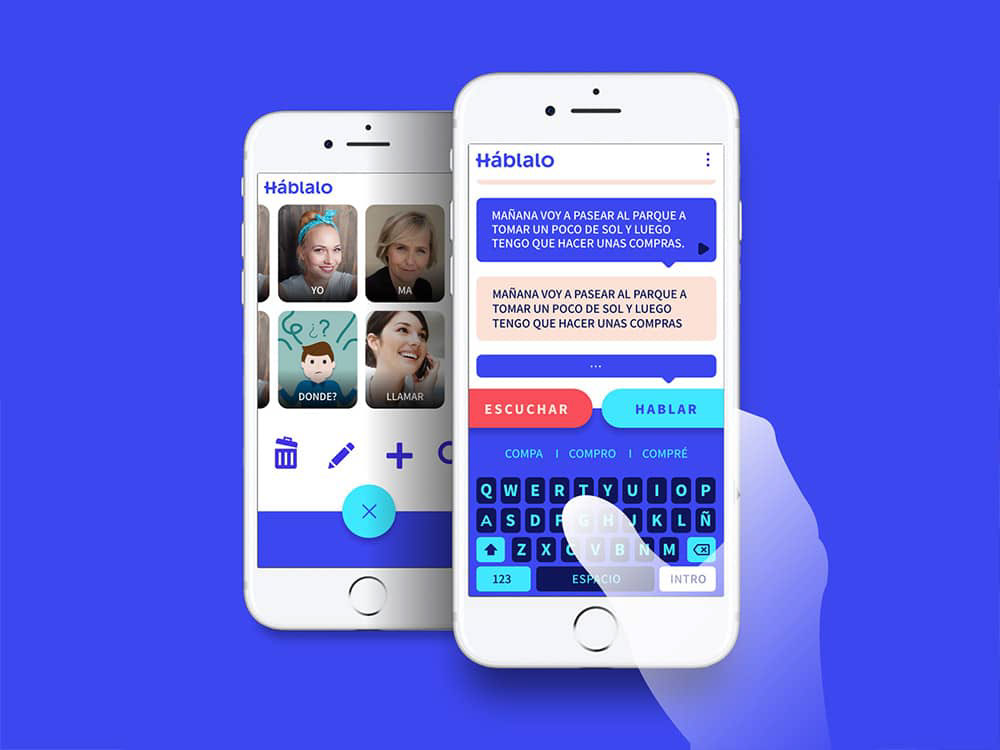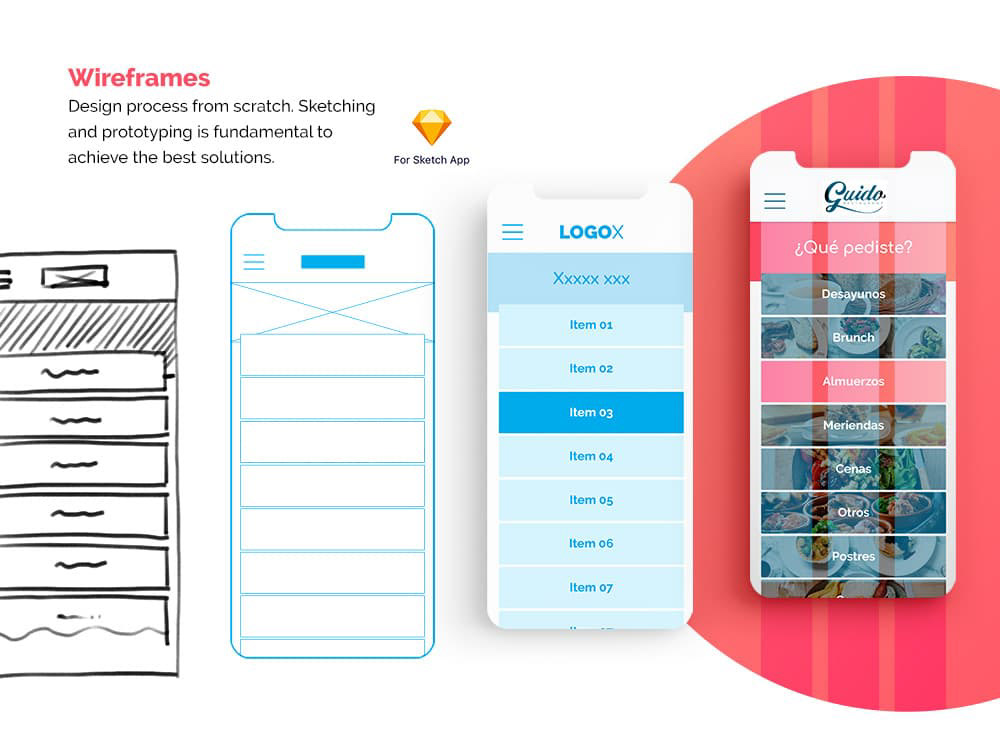 › Research
› Information Architecture
› Wireframing
› 

Moodboarding


› Prototyping
› Digital Brand Identity
› User centered design
› Experience & Interaction Design
› Product Interface Design 
› 

App design


› 

Buying experience design


› Symbiotic Development partnering